Blog
Return to blog posts
No one really wants to think about it yet (well, maybe some exhausted parents do!), but 'Back To School' is upon us. Many kids will soon exchange late nights and lazy mornings for homework and early bus rides. For some families, it's a welcome shift back to scheduled normalcy, and for others, it's more challenging. But no matter the family dynamic, there are lots of fun and easy ways to get kids excited, smooth the transition, and celebrate the start of a new school year.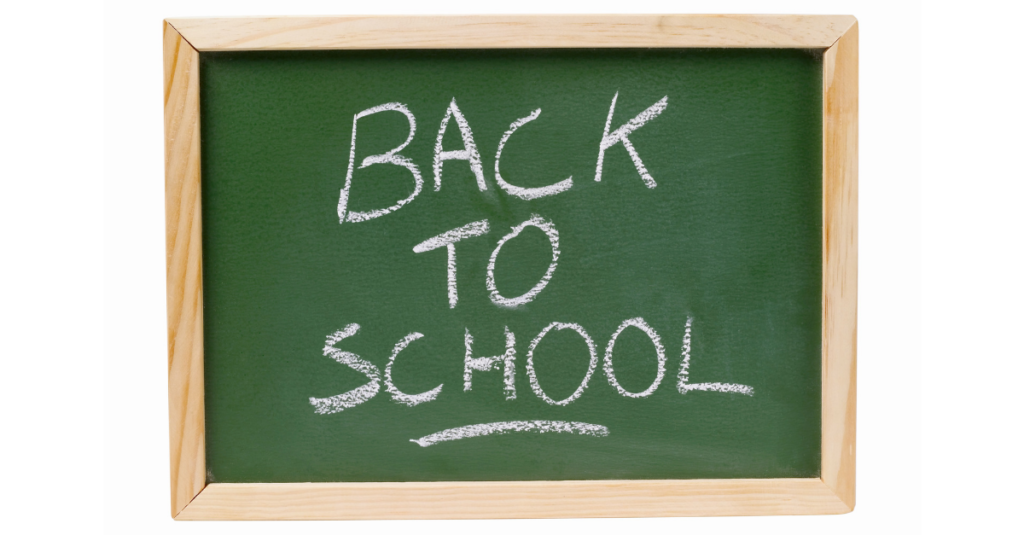 HAVE LITTLE ONES?
Plan a playdate with your child's classmates. Once teacher assignments come out, schedule a playdate with classmates to help kids break the ice and ensure the beginning of school includes as many friendly faces as possible (and maybe you'll make some new friends too!) Hosting at a local playground takes the pressure off so no one has to host or clean-up.
Make "First Day of School" signs. From elaborate chalkboards with placeholders for likes and milestones to a simple hand-written piece of paper indicating grade level, a custom sign makes first day of school pictures fun and memorable.
Pre-write lunch notes. Weekday mornings can be a bit harried with little ones as someone always seems to be missing something. Get ahead of the lunch note game by writing out 5-10 notes now. Silly jokes or cartoon drawings are a big hit, but even a simple, "Have a great day!" or "You're going to do great!" message is enough to make your little one smile mid-day.
HAVE MIDDLE SCHOOLERS?
Have a back-to-school shopping plan / budget and stress the importance of sticking to it. Know in advance what exactly is needed (backpack, jeans, gym shoes, etc.,) and shop carefully from your list. If budget allows, consider allowing kids to choose one small 'splurge' item that is strictly for fun. Knowing in advance they can choose one thing off the list can help ensure they choose something meaningful and also make it easier to stick to the list otherwise.
Meal prep: Having a meal plan and doing some meal prep (or at minimum, having all the ingredients for an easy-to-make dinner on-hand) can be a lifesaver during the first week of school. Pre-plan and prepare some simple, healthy meals that don't require a ton of work, helping to ensure there's time to help with homework, drive to activities, and/or simply talk about the day.
Plan a 'first day of school' sundae bar. No matter how the day goes at school, kids are never too old for a good old-fashioned sundae bar. Splurge on whipped cream, sprinkles, hot fudge to really make the most of it. Enjoy the treat while telling each other about your day!
HAVE BIG KIDS?
Make a Shared Calendar. Shared calendars for practices, performances, dances, work schedules, etc. is critical to ensure everyone is aware of who needs to be where and when. Shared smartphone calendars are a great tool to coordinate schedules, but a simple paper or dry-erase planner hung in the kitchen works well too.
Plan Family Nights. Grab that shared calendar and write-in family nights with plenty of advance notice. Family fun may not be at the top of every high-schooler's to-do list, but scheduling time to check-in and reconnect with family is always time well-spent.
Prep Care Packages. College-bound kids may relish their independence, but a well-timed care package from home is college gold. Plan ahead by stocking up on shipping boxes and college life staples such as toiletries, snacks and gift cards. And if you include a box of S.O.S® in that college care package, who knows? S.O.S is quick and easy enough to use that maybe some dorm or apartment cleaning will get done too! 🙂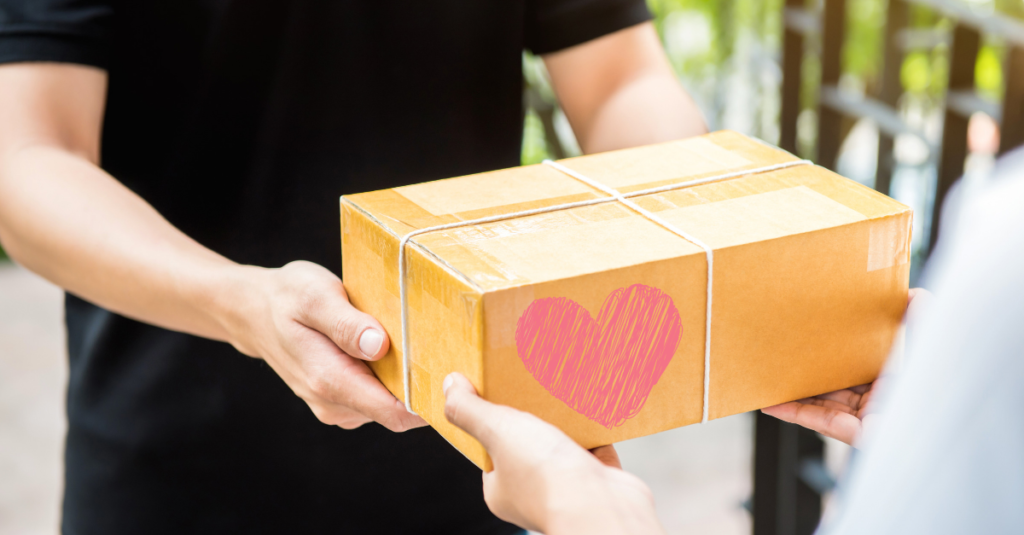 How do you get ready for back to school? Let us know in the comments below or on the S.O.S Facebook page.  And don't forget to follow us on Facebook, Pinterest and Instagram, too!